Pizza Ordering Bot v3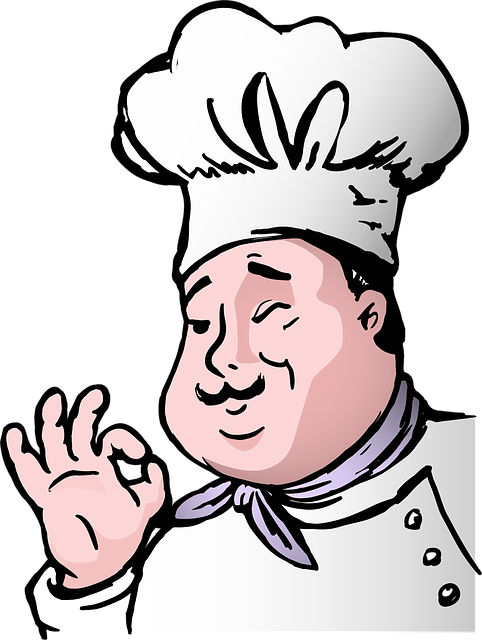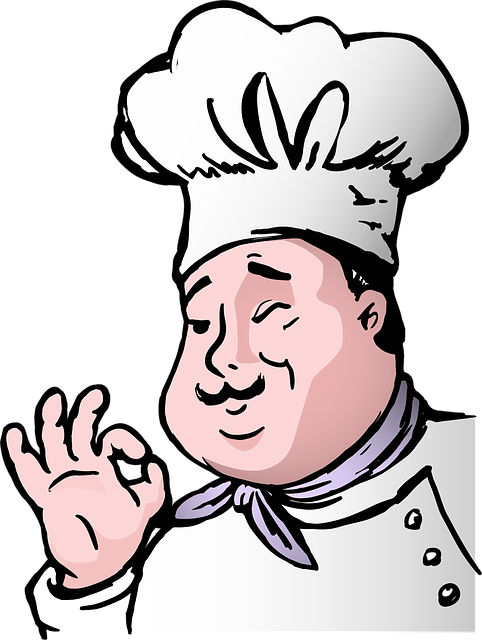 This bot gives an example of a pizza ordering bot.
It confirms the users order and send and emails to the restaurant.

Alias: @Pizza Ordering Bot v3
Categorie: Business
Tag: business, demo, ordering, pizza, example
Disclaimer:
This is a demo, you will not get your pizza.

La Valutazione Del Contenuto: Everyone

Chat Bot Wars: wins: 0, losses: 0, rank: 0
Collega: 10, oggi: 0, settimana: 0, mese: 0
API si Connette: 5, oggi: 0, settimana: 0, mese: 0
Ultima Connessione: May 24 2017, 5:54
Questo bot è stato archiviato a causa di più di 3 mesi di inattività, per recuperare questo bot, si prega di e-mail support@botlibre.com.