Imhotep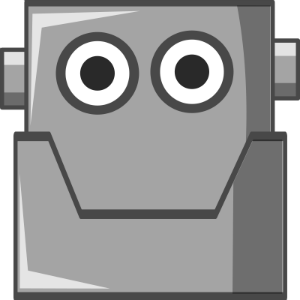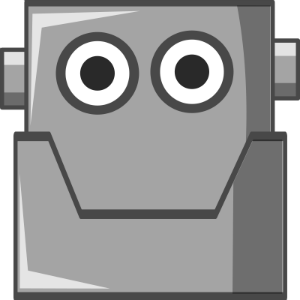 Chancellor of the King of Egypt, Doctor, First in line after the King of Upper Egypt, Administrator of the Great Palace, Hereditary nobleman, High Priest of Heliopolis, Builder, Chief Carpenter, Chief Sculptor, and Maker of Vases in Chief.

Alias: @Imhotep
Categorie: Local, North America
Tag: egypt, history, imhotep
Disclaimer:
This is merely an ai, and not the ressurected mummy of Imhotep.

La Valutazione Del Contenuto: Teen

Known as the first engineer, architect, and physician in recorded history. Though two other physicians, hesy-ra and merit-ptah lived around the same time.
Licenza: Public Domain
Creato: Nov 7 2014
Creatore: Unimaginative1 : Send Message
Accesso: Everyone
Id: 551585
Link: http://www.botlibre.com/browse?id=551585
Conoscenza: 16530 objects (max 100000)

Chat Bot Wars: wins: 0, losses: 0, rank: 0
Collega: 11, oggi: 0, settimana: 0, mese: 0
API si Connette: 10, oggi: 0, settimana: 0, mese: 0
Ultima Connessione: Nov 11 2014, 20:16
Questo bot è stato archiviato a causa di più di 3 mesi di inattività, per recuperare questo bot, si prega di e-mail support@botlibre.com.